Message from the President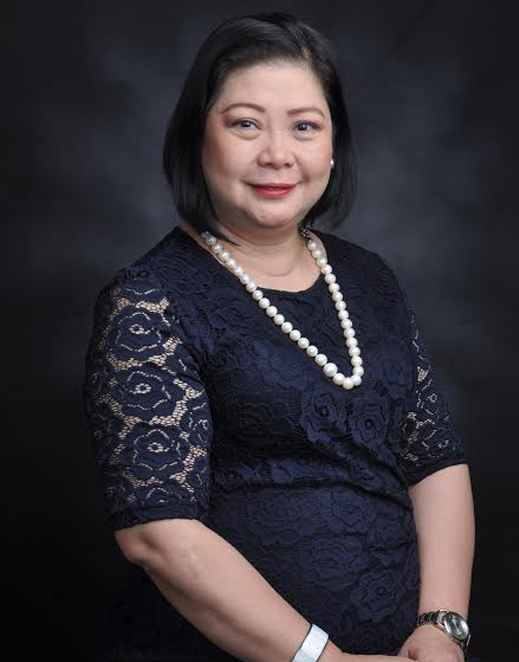 Greetings!
The SGOP through this website seeks to reach out to the general public, the health care providers especially the gynecologists, our residents, students and of course our members.For the lay, a listing of our certified gynecologic oncologists and hospital of practice according to region is available. With this directory, our patients will know whom and where to consult a gynecologic cancer specialists if needed. The SGOP physicians are most competent to discuss women's diseases pertaining to the uterus, ovaries and other genital organs. They are also trained to manage malignant diseases through surgery or other approaches.
For our colleagues in gynecology, we are posting our journal, The Philippine Journal of Gynecologic Oncology for your perusal and use in your researches and papers. Announcements in our webpage regarding our convention, tumor conferences, community service and new clinical practice guidelines will facilitate information dissemination
Through this website, our members will have access to a secured link to the tumor registry.Our ultimate goal is to provide the local epidemiologic data: incidence, treatment and survival after five years.
A picture gallery of our past and present activities will be regularly uploaded and updated. In the future, we hope to include teaching videos both for members and the generalists.
On behalf of the Board of Trustees, I would like to congratulate Dr. Angelito Magno for enthusiastically carrying out this project. I also would like to thank Mr. Ric Parma for assisting us to realize this dream.
Mary Christine F. Palma, M.D.
WEBSITE COMMITTEE CHAIR: MESSAGE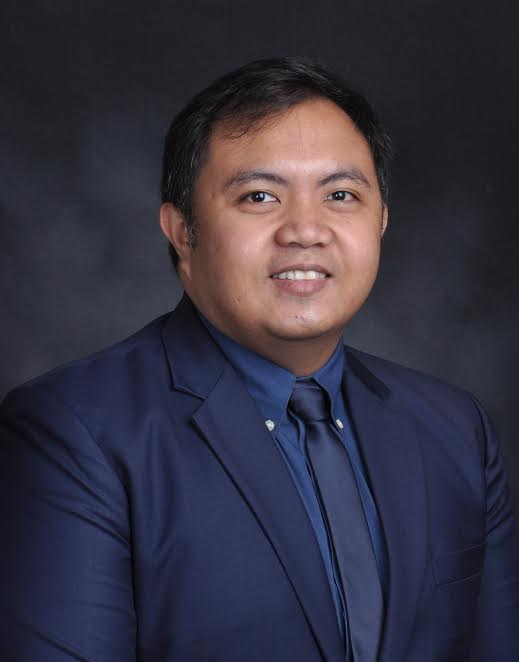 On behalf of the Website Committee, who worked hard to finally bring back the SGOP Website, I would like to present to you the SGOP Website (sgop.org.ph). The aim of our website is to bring our society closer to the people especially to the women with gynecologic malignancies and their families. This website shall also serve as our way to communicate to all members of the society. The SGOP website contains the history of the society, our hymn, and our mission and vision. It also contains a list of all members and hospital affiliations for patients to easily find gynecologic oncologist near them. It also has a link to our tumor registry, our own patients' database. Some of the society's newsletters and journals are also posted in this website. Lastly, after years of the society's existence, we have accumulated a huge number of pictures, with everlasting memories, some of which are included in our website. The committee believes that this is an evolving website, which will constantly change to suit the needs of our members and our patients. I would like to invite all members of the society to join us to make this website useful for everybody by sharing your thoughts, expertise and memories. Also I would to thank our president, Dr. Christine Palma, who pushed the committee to make this website possible again. Also to Mr. Ric Parma, who made our visions into reality.
ANGELITO MAGNO M.D.
Upcoming Events
Newsletter